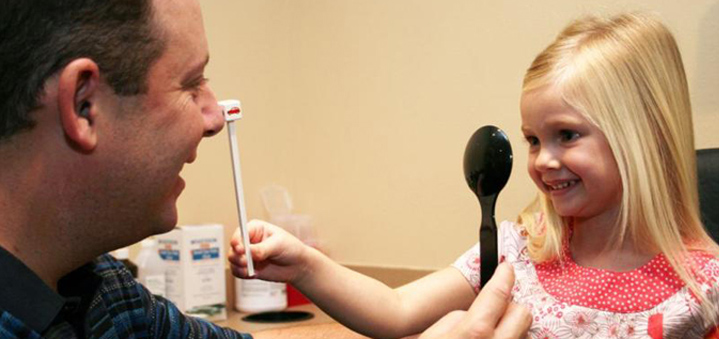 Your Child's First Exam
There is no need to feel apprehensive about your child's first eye exam. Dr. Scott Silverman and his caring staff take special care to ensure that your child's visit is an enjoyable experience – from the games in the waiting area to the children's videos in our exam rooms.
Checklist for Eye Exam
Eyeglasses
Current Medications
Insurance Information
Bottle and Blanket for Infants
Your Child's Vision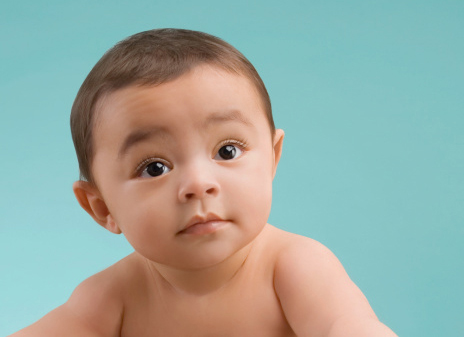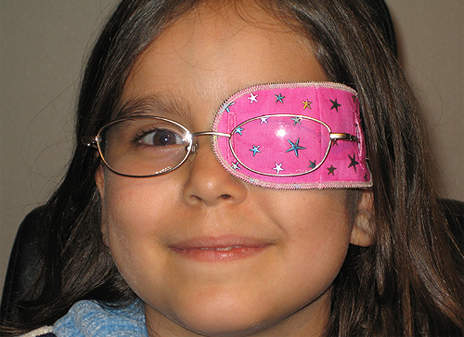 What is Lazy Eye? Vision problems are common in children. Early recognition and treatment are the keys to preventing permanent visual impairment.