Why Choose CEI?
Coastal Eye Institute is one of the area's largest ophthalmology practices featuring a comprehensive team of fellowship-trained ophthalmologists in every subspecialty of eye care. From infancy to the golden years… we provide care for the total health of your eyes. Trust your eye care to our specialists!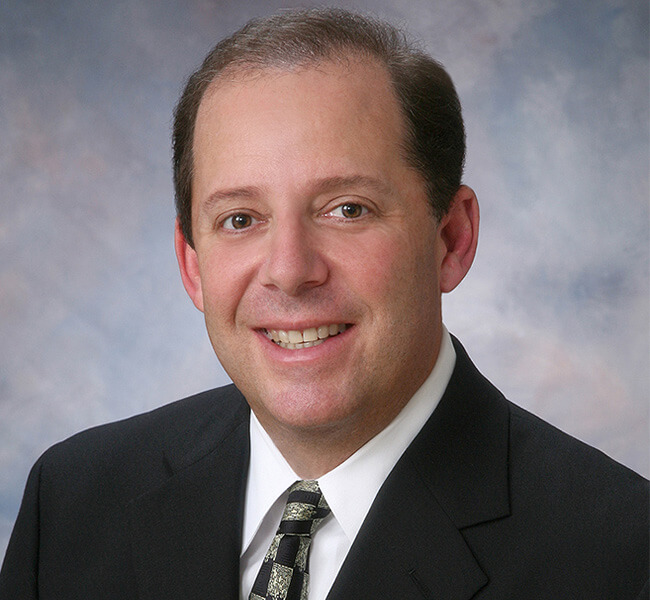 Testimonials
We started seeing Dr. Silverman over a year ago because my daughter's eyes were crossing. I was told she needed surgery and as a parent I was very nervous. Dr. Silverman exceeded my expectations and treated my daughter as his own. The other day my daughter said to me that she loved only seeing one thing instead of always seeing double. Thank you Dr. Silverman, we love you!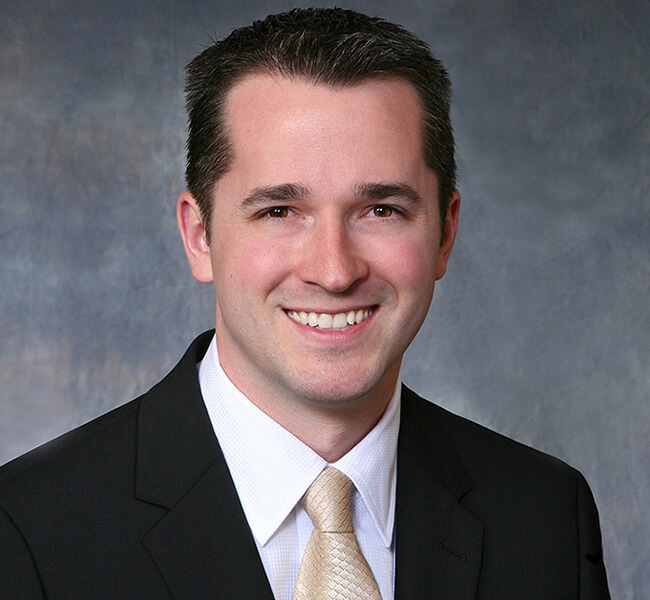 Testimonials
I absolutely recommend Dr. Davis and his staff to anyone I meet! I recently had a pterygium removed from my eye that I had been struggling with for over 5 years and Dr. Davis did such an amazing job. My eye looks better than it ever has and I have both him and the staff at Coastal Eye to thank!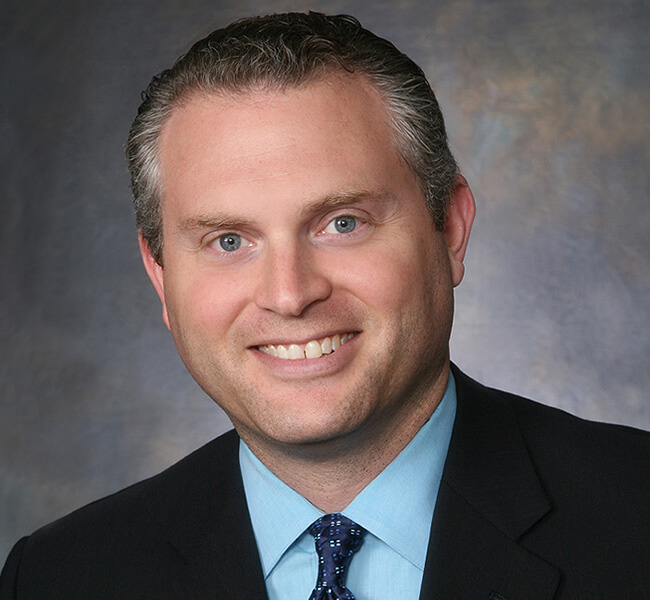 Testimonials
This is the most dramatic review I've ever written: Dr. Sambursky changed my life in a single visit. For years, I've had chronic severe dry eye pain. Over time, I consulted a dozen of the most highly-credentialed cornea specialists on the East Coast. Useless. Then I found Dr. Sambursky, who prescribed a steroid eye drop. Problem solved!!! There are no words for how grateful I am to him every day.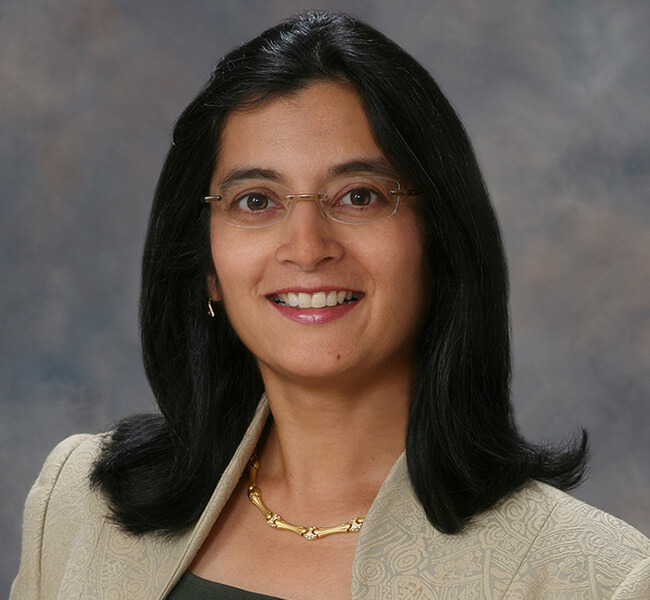 Testimonials
I wish every one of my health care providers and their offices were as awesome as Coastal Eye Institute and Dr. Menezes (retired). I cannot say enough great things about my total experience there!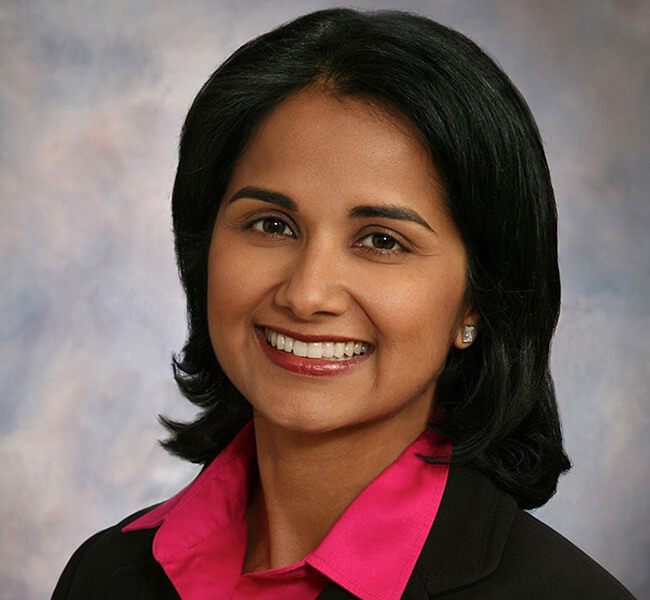 Testimonials
Dr. Khator and her staff are a treasure. She restored my eyesight by removing the cataracts and I now have the vision of my youth. Their exams are extensive and painless. I found each staff member and Dr. Khator to be caring, conscientious and compassionate. When I started with this group 10 years  ago, my dry eye was terribly painful but now with medications it's under control. I recommend Dr. Khator highly!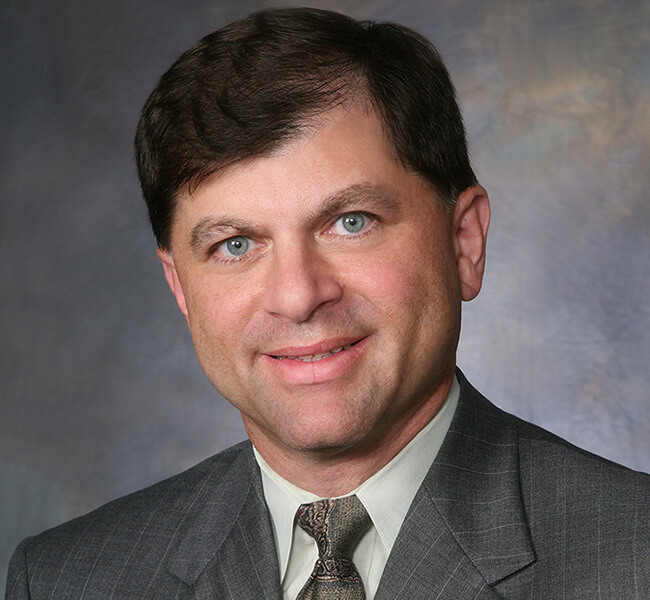 Testimonials
Dr. Friedberg is the very best and all I could have hoped for in an Ophthalmologist. I was provided with exemplary care by Dr. Friedberg and his staff during the process of my cataract surgery. Due to my prior RK surgery in 1993, Dr. Friedberg explained all the risks involved during cataract surgery concerning my particular situation. With his credentials and experience, I had no doubt I was in good hands and the results of my surgery were excellent.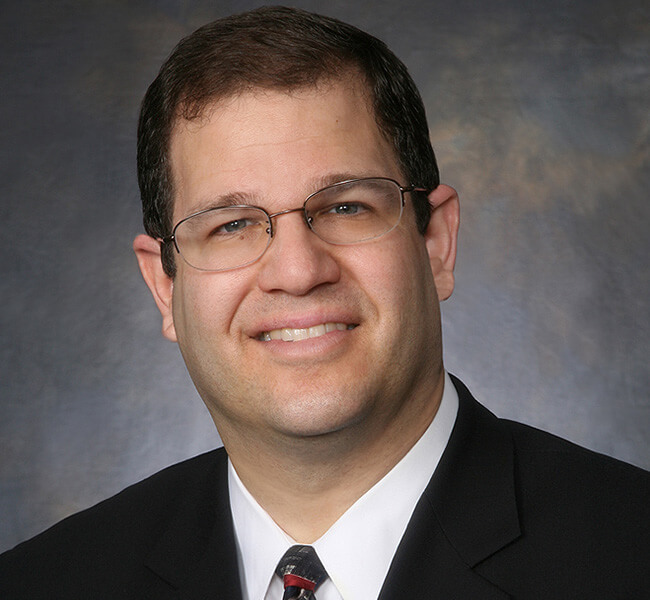 Testimonials
I was very impressed with Dr. Edelman. He was very exact and complete in his evaluations concerning my needs. The office and staff at both the Bradenton office and surgical center treated each patient like they were the most important person they were caring for that day. The outcome of my surgeries were better than the doctor expected. I am very impressed with the results and will not hesitate to recommend Dr. Edelman and Coastal Eye Institute to anyone interested in cataract surgery.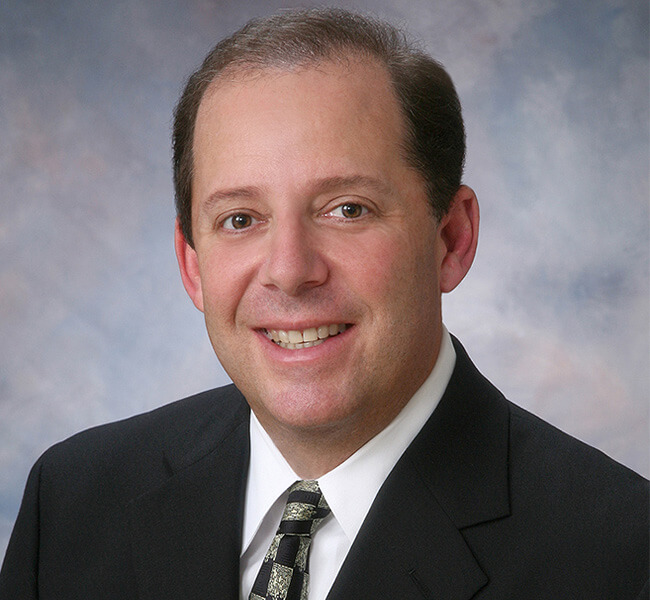 Testimonials
We love Dr. Silverman and his staff. My boys have been patients for 6 years. My older son has amblyopia and after 6 years of glasses and drops his vision is corrected! No more glasses! The doctor and his staff are always friendly and approachable. They always go out of their way to include my boys in the appointment and make them feel important.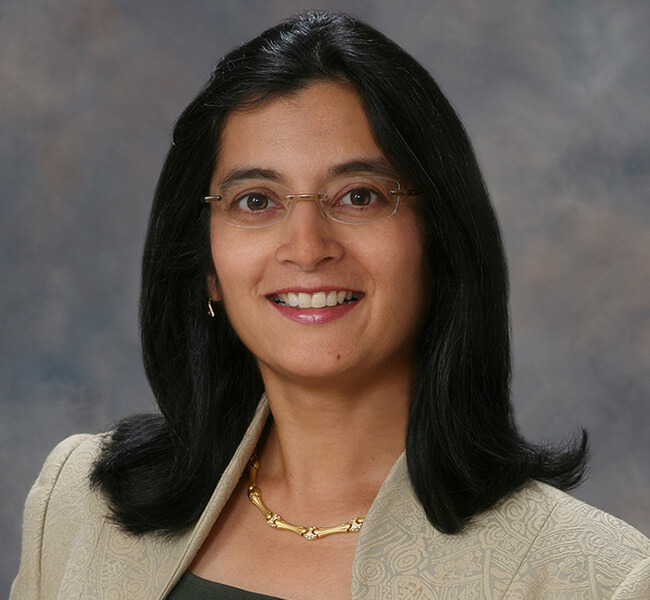 Testimonials
Coastal Eye Institute has a great staff. All of them are very compassionate and caring. Dr. Menezes (retired) has done so much to help me. I would highly recommend them to my friends.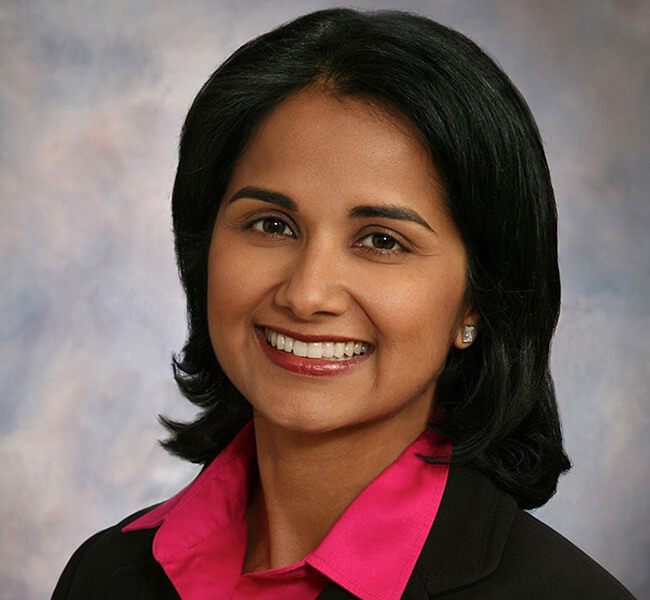 Testimonials
This is an excellent group of professional eye doctors. I have been going to Dr. Khator for more than 5 years. She knows her stuff! She is very thorough. The office staff are awesome too, very professional and conscientious about cleanliness and infection prevention. They are all perfectionists!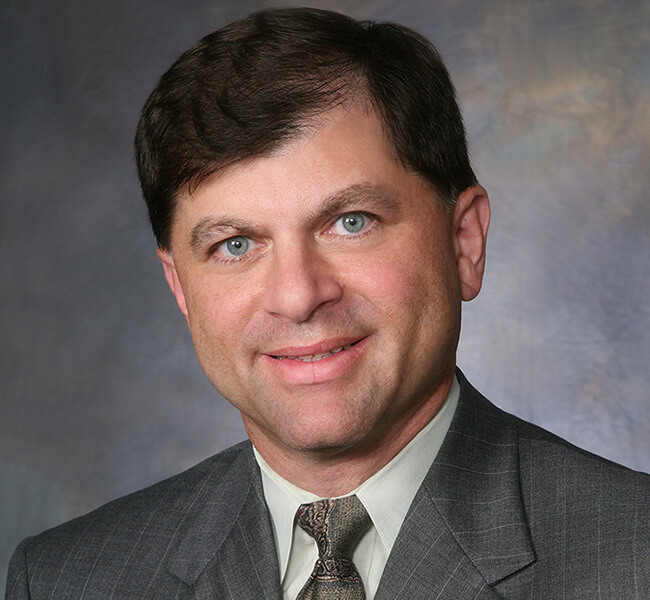 Testimonials
Dr. Friedberg is attentive, friendly, confident and professional. He, along with a well-trained and professional staff, insure the best patient outcomes with his skills and attention to details. He explained each stage of the process, gave me options and followed my recovery with care.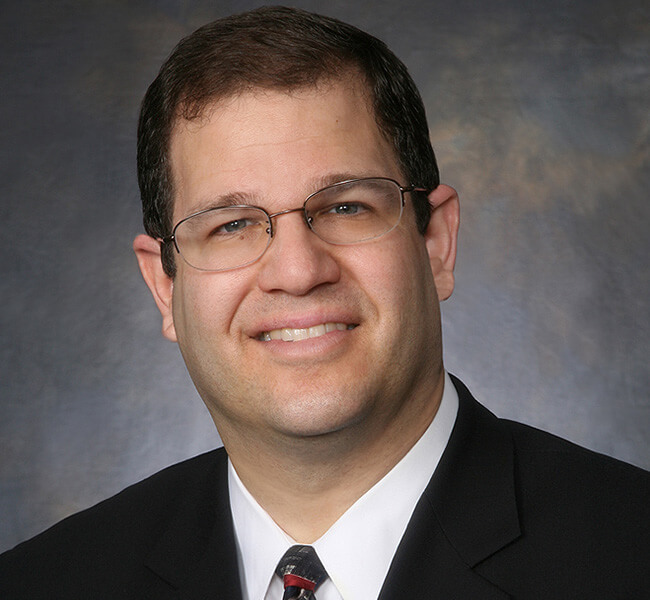 Testimonials
I cannot speak highly enough about Dr. Edelman's expertise, compassion, knowledge, and kindness. I owe so much to him. The entire group and staff are the epitome in eye care. God Bless you Dr. Edelman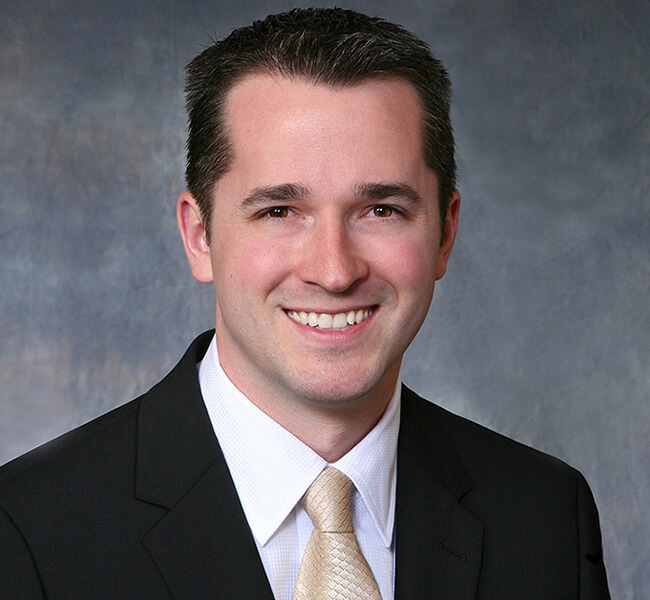 Testimonials
I found Dr. Davis to be a very professional and an extremely talented surgeon!