Neuro-Ophthalmologist & Oculoplastic Surgeon
Board-Certified and Fellowship-Trained Neuro-Ophthalmologist
Fellowship Trained Specialist
Oculoplastic Surgeon

Areas of Specialty
Eyelid Plastic Surgery
Eye disorders associated with neurologic diseases, including multiple sclerosis, Parkinson's Disease, strokes, facial nerve palsy, pseudotumor cerebri and headaches
Orbital and Reconstructive Surgery
A Foundation of Educational Excellence
Dr. Jody Abrams graduated from Louisiana State University-Shreveport and completed his medical degree at LSU Health Science Center in Shreveport. After finishing his internship there, he completed his ophthalmology residency at LSUHSC as well.
Dr. Abrams completed fellowship training in oculoplastics/neuro-ophthalmology at St. John Hospital & Medical Center in Detroit, Michigan. Dr. Abrams is one of fewer than 500 neuro-ophthalmologists in North America.
Dr. Abrams joined Coastal Eye Institute in 2017.
Credentials You Can Trust
Board Certified, American Board of Ophthalmology
Fellowship-Trained in Oculoplastic/Neuro-Ophthalmology at St. John Medical Center in Detroit, Michigan
Fellow, American Academy of Ophthalmology
Fellow, North American Neuro-Opthalmology Society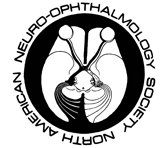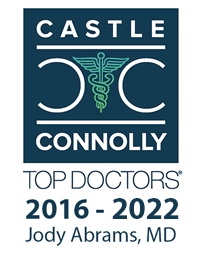 Awarded
'Top Doctor'
by Castle Connolly Medical, Ltd.