Meet your surgeon at the Bradenton Lasik Coastal Eye clinic, Dr. Sambursky, cornea specialist and Lasik and cataract surgeon. Dr. Sambursky is board certified at an Ophthalmologist and specializes in micro-incision cataract surgery, custom Lasik vision correction and laser cataract surgery. To schedule an appointment with Dr. Sambursky, please call the Coastal Eye clinic at 941-748-1818.
Bilingual sessions and seminars are offered in Spanish. If you have any questions please do not hesitate to contact our office manager at 773. Error Home Our Mission Our Team Our Services Resources SELA Contact.
Mtlainc.com
Are you thinking about using a humidifier with your CPAP machine? CPAP Supplies Plus Direct carries a nice selection of CPAP Humidifiers, including heated humidifiers to deliver heated moisture into the pressurized air from your CPAP machine. If you notice your throat is irritated by the dry air from your CPAP, a humidifier may make a huge difference in your experience. Shop CPAPPlus.com to see their full line of products.
Cpapplus.com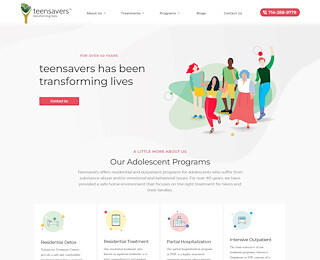 TeenSavers provides effective teenage rehab programs in Orange County, starting with Phase 1: Assessment, Intake and Intervention. If you'r looking for a treatment center that is dedicated to helping teens overcome addiction, we invite youth call TeenSavers at 844-326-8341 to admit your teen to determine the type and severity of their addiction.
Teensavers.com
Why Choose CEI?
Coastal Eye Institute (formerly Manatee Sarasota Eye Clinic) is one of the area's largest ophthalmology practices featuring a comprehensive team of fellowship-trained ophthalmologists in every subspecialty of eye care.
From infancy to the golden years...we provide care for the total health of your eyes. Trust your eye care to our specialists!
Specialties
Coastal Eye Institute has fellowship-trained ophthalmologists in every specialty of eye care:
➢ Laser Cataract Surgery
➢ Glaucoma
➢ Macular Degeneration
➢ Diabetic Retinopathy
➢ Dry Eye Disease
➢ LASIK Laser Vision Correction
➢ Neuro-Ophthalmology
➢ Pediatric Eye Care
➢ Routine Eye Care
We are happy to work with your busy schedule! With nine physicians and four offices, we are confident we can find a time, day and location that is convenient for you. Call 941-748-1818 and let us help you on your way to seeing more clearly!